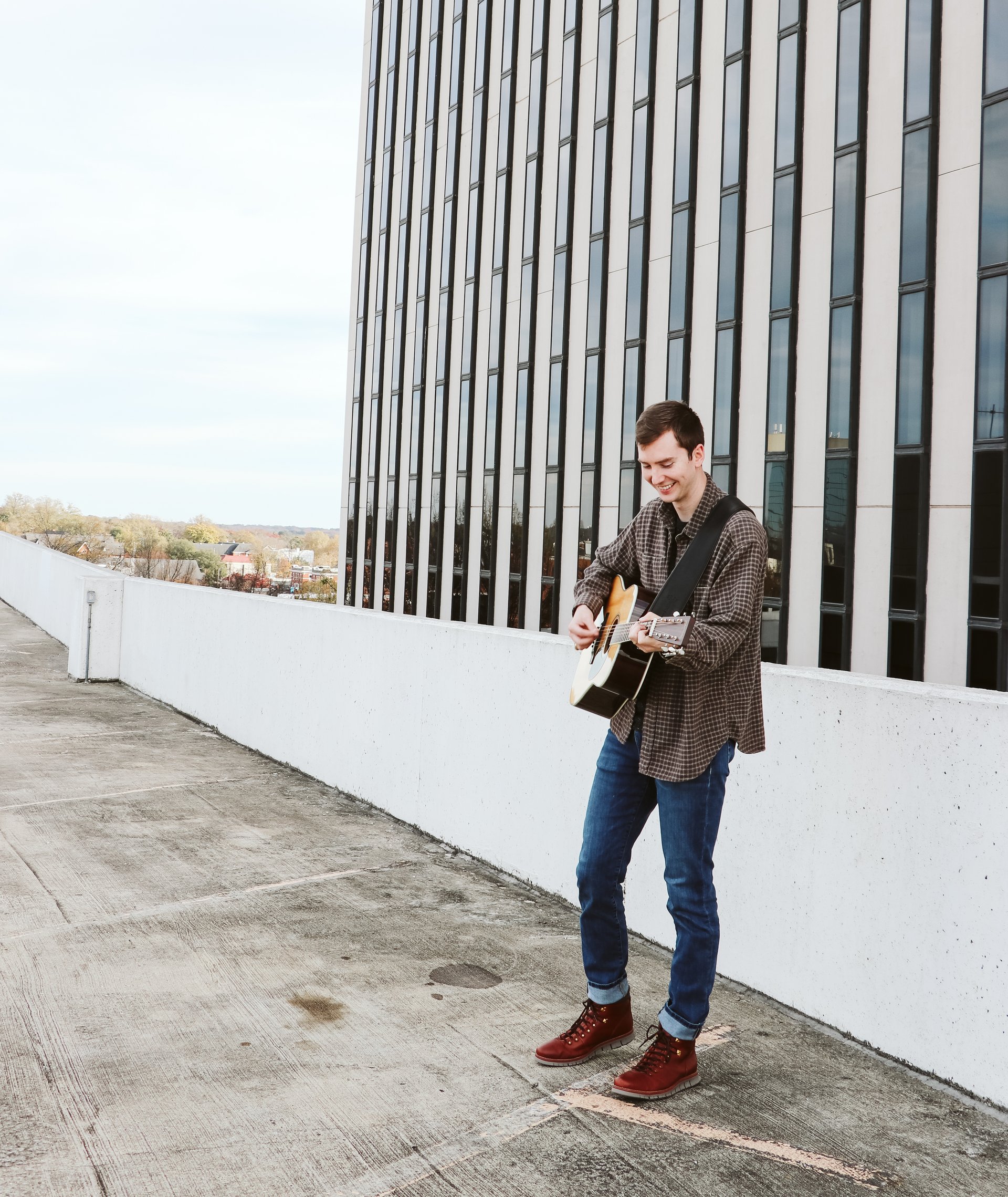 From cocktail hour to upbeat rock'n'roll, Reagan's savory voice and versatile song selection make him the perfect choice for your upcoming party, wedding, or corporate event!
Give your guests a night to remember
Reagan is the performer that will make your event the one that people rave about. Book your free consultation today!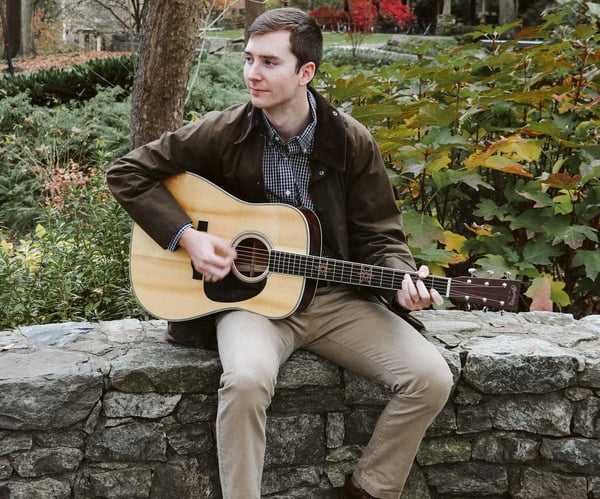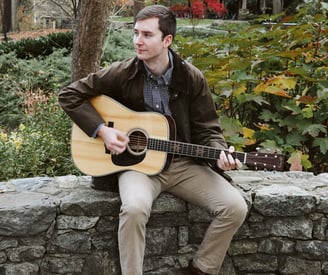 Reagan Leonard is a local professional musician born and raised in Spartanburg, SC. He has played 200+ gigs in SC, NC, GA, and TN over his 13-year playing career. He performs solo, playing mostly acoustic covers of pop, folk, and rock songs from the 60s-current day. However, when he's not playing gigs, he plays acoustic and electric about 50/50 so he has been known to incorporate more rocking electric songs into some of his sets. If you're looking to hear anything from Jack Johnson and The Avett Brothers to Led Zeppelin, Johnny Cash, and The White Stripes or even some pop hits with a folk-rock spin on them, you might love Reagan Leonard.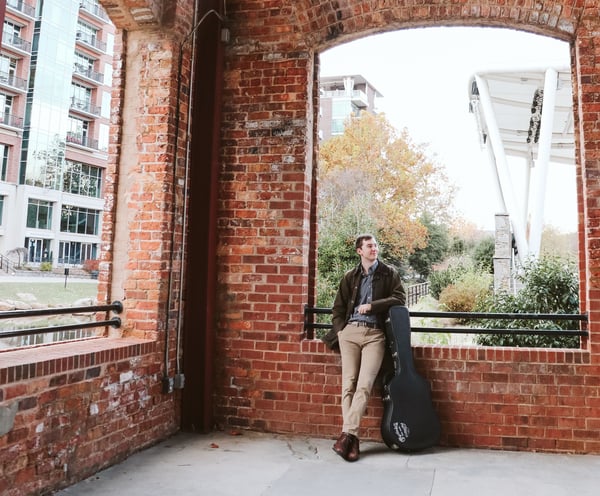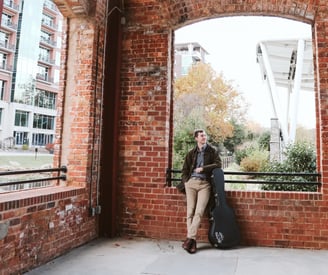 WORKING WITH REAGAN IS EASY
BOOK A FREE CONSULTATION
Book a free 15-minute consultation to chat about your event and determine how Reagan can best serve you
CREATE YOUR CUSTOM SONG LIST
Reagan will help you create the perfect soundtrack for your event and will make sure to include your specific song requests
CREATE LIFELONG MEMORIES
Enjoy the magic of live music as Reagan provides a uniquely crafted atmosphere that your guests will remember forever